Residential Yard Waste Collection
Novak Sanitary's Yard Waste Service runs from April 1 - November 30.
Novak offers two Yard Waste service options for South Dakota residential trash customers in these areas:
Brandon
Harrisburg
Sioux Falls
Tea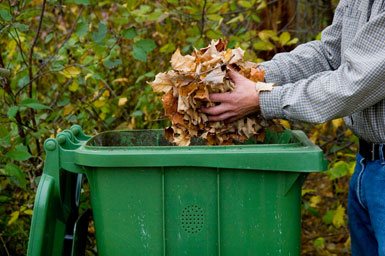 Residential Yard Waste Collection Service Options
To start yard waste service, call 605-338-7126 or email us.

Option 1 - Weekly Yard Waste Service
To start this weekly service, Novak trash customers must call the Novak customer service team to schedule the delivery of a 95 gallon yard waste cart.
For previous customers with a cart, service automatically starts the week of April 1
Weekly pickup occurs on the same day as your trash pickup day
Have cart ready for pickup by 6:00 a.m.
Additional yard waste must be put inside Kraft-type paper bags (plastic bags prohibited)
Option 2 - On-Call Yard Waste Service
For your convenience, we offer an on-call yard waste service based on the cost per bag. A special yard waste truck will be scheduled to service your home so customers must call the Novak office by noon the business day before pickup (which is the same day as your normal trash day pickup)
This service is available to existing Novak residential trash customers in select areas only
On-Call service requires a minimum of 2 (compostable) bags out by 6:00 a.m.
Yard waste must be placed inside Kraft-type paper bags, no cart provided
Yard waste pickup occurs on the same day as your trash pickup day
Customer must call Novak office at 605-338-7126 by noon the business day before pickup
---
Containers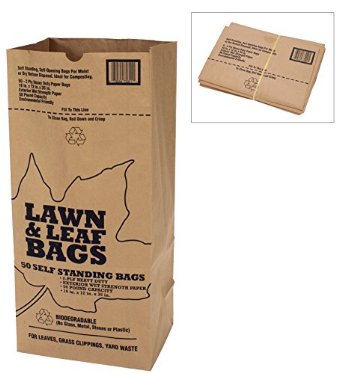 Acceptable Items
Flowers
Grass clippings
Leaves
Pine needles
Soft organic garden material
Straw
Unacceptable Items
Branches & twigs
Garbage or Trash
Pet waste
Pine cones
Plastic bags
Wood waste