History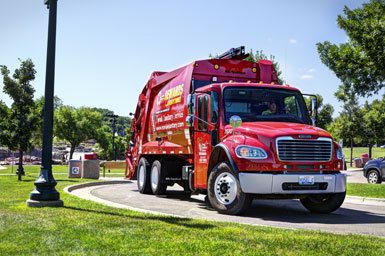 In 1965, Novak Sanitary Services of greater Sioux Falls, SD was born. It was a small residential garbage collection company with one employee and one truck. In 1976, with the help of additional family members, the company was able to expand and serve more South Dakota residential trash customers.
In the mid 1980's, Novak entered the commercial waste management sector, when it acquired two commercial companies. Then, in 1994, Novak expanded into the construction waste and recycling collection sector by providing builders with timely service with their roll-off trucks and containers.
In the 1990's, Novak also recognized and filled the need to help local banks, offices, medical facilities, and residents securely destroy documents and recycle office paper by launching its new Dakota Data Shred division.
Now, 50+ years later, Novak Sanitary of South Dakota is one of the largest full-service waste management companies in the Midwest. And, Novak's 95 employees gratefully serve 22,000 Southeast South Dakota customers in Lincoln, McCook, Minnehaha and Turner Counties.