EnviroPerks
Good News!
To benefit loyal recycling customers like you, Novak Sanitary has partnered with EnviroPerks to offer you MORE LOCAL REWARDS with area businesses, and you can start earning points today!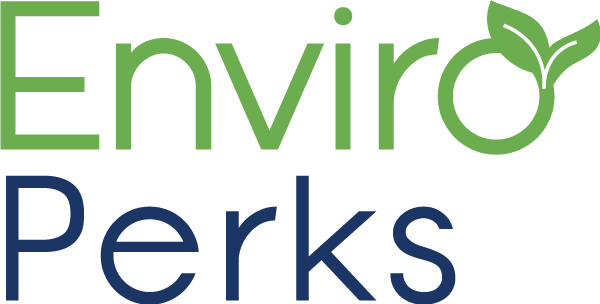 When to Register:
Now
Registration is open to all Novak Sanitary Service residential recycling customers in the greater Sioux Falls area.
How to Register FREE Online via Smartphone, Tablet or Desktop:
Earn Points When You Recycle:

On your normal, bi-weekly collection day, your EnviroPerks account will automatically earn 50 points each time your Novak recycling cart is emptied.
How to Redeem Points:

You may log in any time at www.RecyclingPerks.com to redeem points for discounts and freebies from local businesses, participate in raffles, and more. As a registered participant, you can earn up to $25 in discounts and freebies each month. That's $300 in discounts each year!
Registered accounts can share earned points with family and friends.
---
Contact Recycle Perks about the Rewards Program:
Contact Novak for Recycling Service:
For more information about your recycling service with Novak Sanitary Service, or to learn what's allowed in the recycling cart visit www.novaksanitary.com/residential or call 605-338-7126.
---
Thank you for being a loyal Novak Sanitary Service recycling customer. Together we are making a sustainable difference!