EnviroPerks and Loyalty+

Good News!
To benefit loyal recycling customers like you, Novak Sanitary has partnered with EnviroPerks to offer you MORE LOCAL REWARDS with area businesses, and you can start earning points today!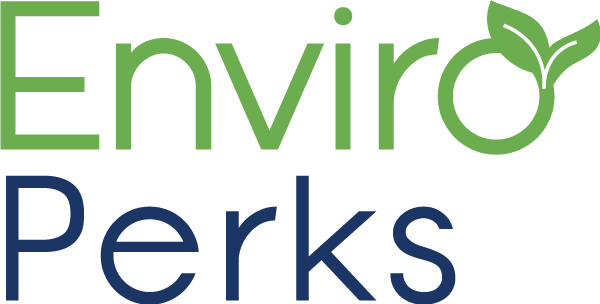 When to Register:
Now
Registration is open to all Novak Sanitary Service residential recycling customers in the greater Sioux Falls area.
How to Register FREE Online via Smartphone, Tablet or Desktop:
Earn Points When You Recycle:

As a loyal Novak Sanitary Service customer, you earn 100 points each month—our way of saying "Thank You"!
How to Redeem Points:
Novak Sanitary Service customers have access to EnviroPerks and Loyalty+, saving you up to $5,000 or more each year! EnviroPerks offers great rewards at local businesses you know and love! Create or access your account here. Registered accounts can share earned points with family and friends.

Look for the Loyalty+ button on the EnviroPerks website and activate your Loyalty+ account. If you're already an EnviroPerks member, you can activate your account using the Loyalty+ button. New to EnviroPerks, don't see the Loyalty+ button, or still need help? Click here or email info@enviroperks.com.
---
Contact EnviroPerks about the Novak Sanitary Service customer loyalty program:
Contact Novak for Recycling Service:
For more information about your recycling service with Novak Sanitary Service, or to learn what's allowed in the recycling cart visit www.novaksanitary.com/residential or call 605-338-7126.
---
Thank you for being a loyal Novak Sanitary Service recycling customer. Together we are making a sustainable difference!