Community Support
Our South Dakota waste collection employees live in the communities we serve, so we work hard to make a positive local impact by supporting as many local events as possible. Being able to provide service to so many events allows our employees to be active in all the communities we serve.
Check out:
Community Events We Have Supported for YearsGo
Every year Novak employees and vendors help to purchase and assemble bicycles for the Sioux Falls Children's Home Society. It is our goal to create more than just a holiday, but memories that children can cherish for years to come. In 2018, we built memories for over 100 kids in the community.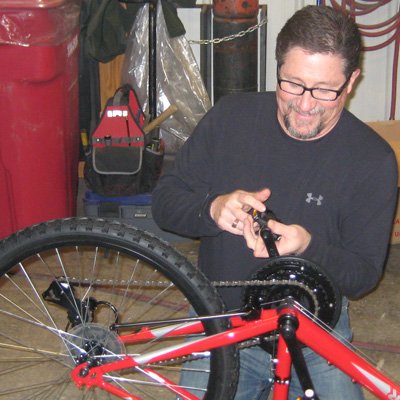 Novak support includes:
Brandon

Chamber of Commerce since 2001

Canton

Chamber of Commerce

Harrisburg

Chamber of Commerce

Hartford

Chamber of Commerce

Lennox

Economic Development

Sioux Falls

Chamber of Commerce since 1988, Economic Development
Denny Sanford PREMIER Center


Tea

Chamber of Commerce, Economic Development